While Pastor Jim has a degreed education and over two decades experience in Marketing and Business Development, he pursued his seminary education after receiving a call from God to formally enter the ministry almost 15 years ago. Currently he has served over 5 years as an Associate and Sr. Associate Pastor and 10 years as a Senior/Lead Pastor.

In a sentence, Pastor Jim' s desire for the local church is to see the Church Passionately Following Jesus. His passions for ministry are in the areas of Discipleship along with Preaching and Teaching for transformation (life change).

Pastor Jim is passionate about his relationship with God and enjoys spending time with his family which consists of being married to his high-school sweetheart (Julie) of 28 years and their children. He loves the food groups of coffee and chocolate, would spend all day in the stream fly-fishing if he could (and he has) and is an avid Beekeeper.

Pastor Jim has developed an on-line discipleship portal called "Bring New Wine Ministries" and teaches students Advanced Bible Study Methods and various Discipleship topics.
Worship & Young Adult Pastor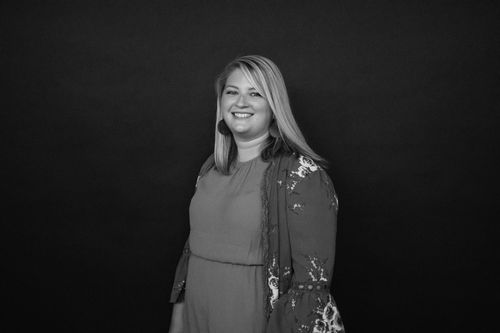 Pastors of Marriage Maintenance Ministry
Pastor Jim Dinger, Steve Warner, Gary Richardson, Bob Rohrbaugh - Buddy Chronister & Mark Grant (not pictured).